New album on all platforms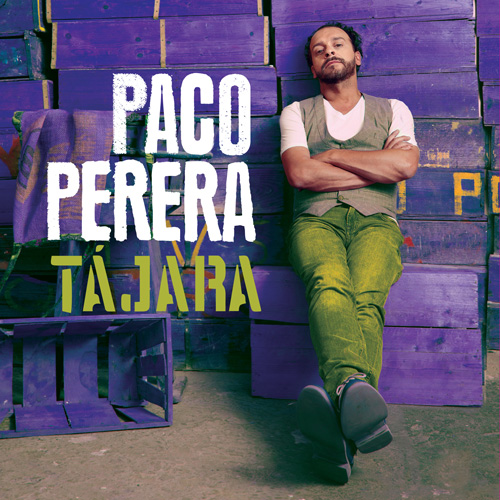 This work is built from tradition towards innovation with a marked mixed heritage and establishing a dialogue between the old and the new, the local and the universal, the acoustic and the electronic…
It uses the traditional folkloric popular tradition of the Canary Islands as a guiding thread and many of its characteristic elements such as instrumentation, folkloric genres, and text from the traditional Canary lyric to be merged with other contemporary elements such as jazz and electronic music.
Discover the story behind each song of Tájara.
You can purchase Tájara at a nearby retail outlet or receive a copy at your home.